 United in Christ, Formed by Love
"Rather, speaking the truth in love, we are to grow up in every way into him who is the head, into Christ, from whom the whole body, joined and held together by every joint with which it is equipped, when each part is working properly, makes the body grow so that it builds itself up in love." Ephesians 4:15-16 (ESV)
We welcome all who are spiritually weary and seek rest, all who mourn and long for comfort, all who sin and need a Savior, all who are strangers and want fellowship, and all who hunger and thirst for righteousness. We welcome you in the Name of the Lord Jesus Christ. Join us for worship each Sunday at 10:30 a.m.
Location 5001 Hickman Road Des Moines, IA 50310
Time Worship: 10:30 – 11:45 a.m. Sunday School: 9:30 – 10:15 a.m.  (From September to May)
Email rpcdesmoines@gmail.com

Covid-19 Guidelines
Our congregation has resumed meeting for a gathered service with the following guidelines and practices in place to keep you safe:

Hand sanitizer and disposable face masks will be available on tables in the foyer.
Those attending Redeemer are required to wear a mask in all areas of the church.
The bulletins will be laid out on a table before the sanctuary entrance for each person to take.
Only every other pew will be open for seating to provide distance from one another. Closed pews will be marked off with a paper sign.
Family units may sit together, but please keep the recommended distance from each family unit.
Please use the entire space of the sanctuary.
The elders will bring the communion elements to the family units and give each person the bread and wine. We will still partake of each together.
We will not have the "passing of the peace" nor will we be passing around the offering bags. An offering tray will be available in the back or you may continue to use our online giving option.
We will not be able to provide a nursery at this time. However, we will have the nursery, the youth room, and the administrative office available for parents to take their child if needed.
If you have a prayer request card simply give it to pastor Larson during our prayer request time.
For those who are not yet ready to return or who may need to stay home, we will be live streaming our service on our Facebook Page.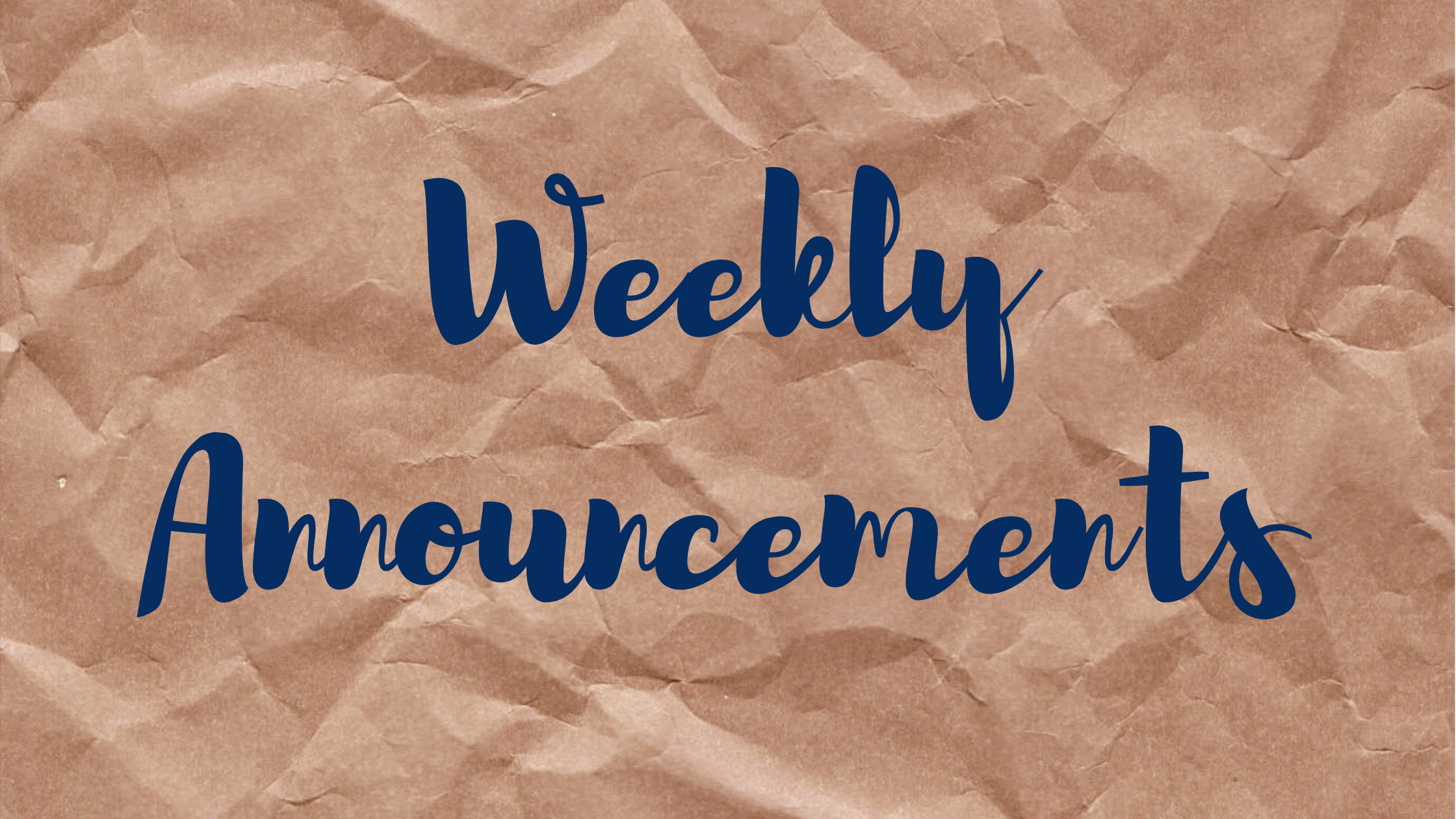 Sunday School
Redeemer offers Sunday School classes for adults, teens (Junior-high/high-school –7th thru 12th grades), and youth (Smalls K-4th grades; Mediums 5th& 6th grades). All classes begin at 9:30 a.m. and end at 10:15 a.m. (September through May).
Adult Sunday School: Pastor Larson is currently teaching a class on "Jesus through the Old Testament."
High School/Jr. High Sunday School: We are going through a survey book of the New Testament called "Promises Kept: The Message of the New Testament"by Mark Dever. This study will cover this entire Sunday School year (through May) and some into the next year starting next September.
Nursery
There will be no nursery during the service until further notice. The youth room, the nursery, and the administrative office are available for parents to take their child if needed.
Potluck
Potluck lunches are suspended until further notice.
5001 Hickman Road, Des Moines, IA 50310
Phone: 515-440-3407