 United in Christ, Formed by Love
"Rather, speaking the truth in love, we are to grow up in every way into him who is the head, into Christ, from whom the whole body, joined and held together by every joint with which it is equipped, when each part is working properly, makes the body grow so that it builds itself up in love." Ephesians 4:15-16 (ESV)
We welcome all who are spiritually weary and seek rest, all who mourn and long for comfort, all who sin and need a Savior, all who are strangers and want fellowship, and all who hunger and thirst for righteousness. We welcome you in the Name of the Lord Jesus Christ. Join us for worship each Sunday at 10:30 a.m.
Location
5001 Hickman Road
Des Moines, IA 50310
Time
Worship: 10:30 – 11:45 a.m.
Sunday School: 9:00 – 10:00 a.m.  (From September to May)
Email
[email protected]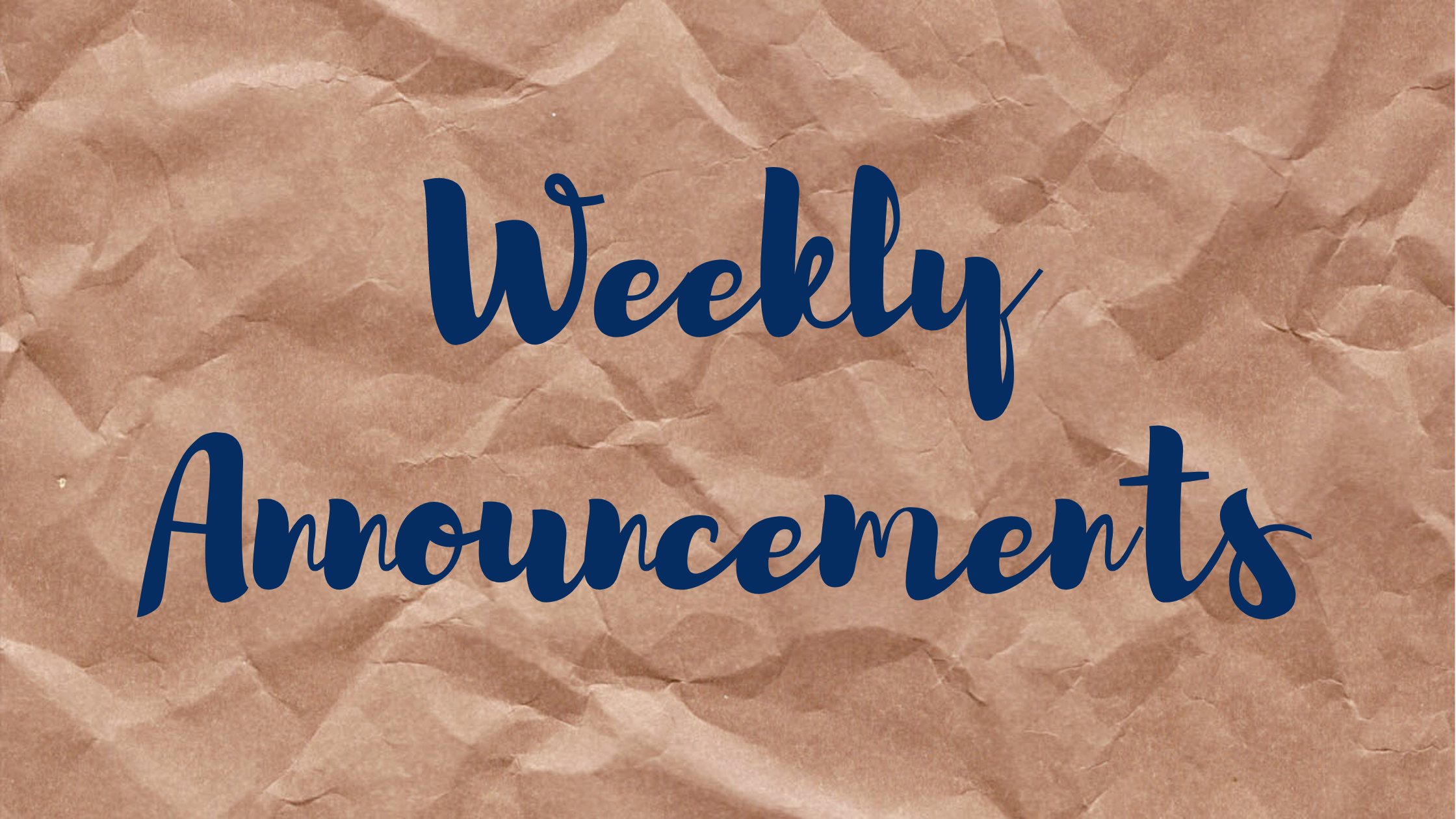 Sunday School
Redeemer offers Sunday School classes for adults, teens (Junior-high/high-school –7th thru 12th grades), and youth (Smalls pK-4th grades; Mediums 5th& 6th grades). All classes begin at 9:00 a.m. and end at 10:00 a.m. (September through May).
Nursery
Nursery during the worship service is provided. All nursery workers have undergone a background check in compliance with our church's Child Safety Policy.
This is a link to our Children & Youth Workers Policy
Potluck
We have potluck lunches on the first Sunday of each month following the service. Everyone is welcome!
5001 Hickman Road, Des Moines, IA 50310
Phone: 515-440-3407