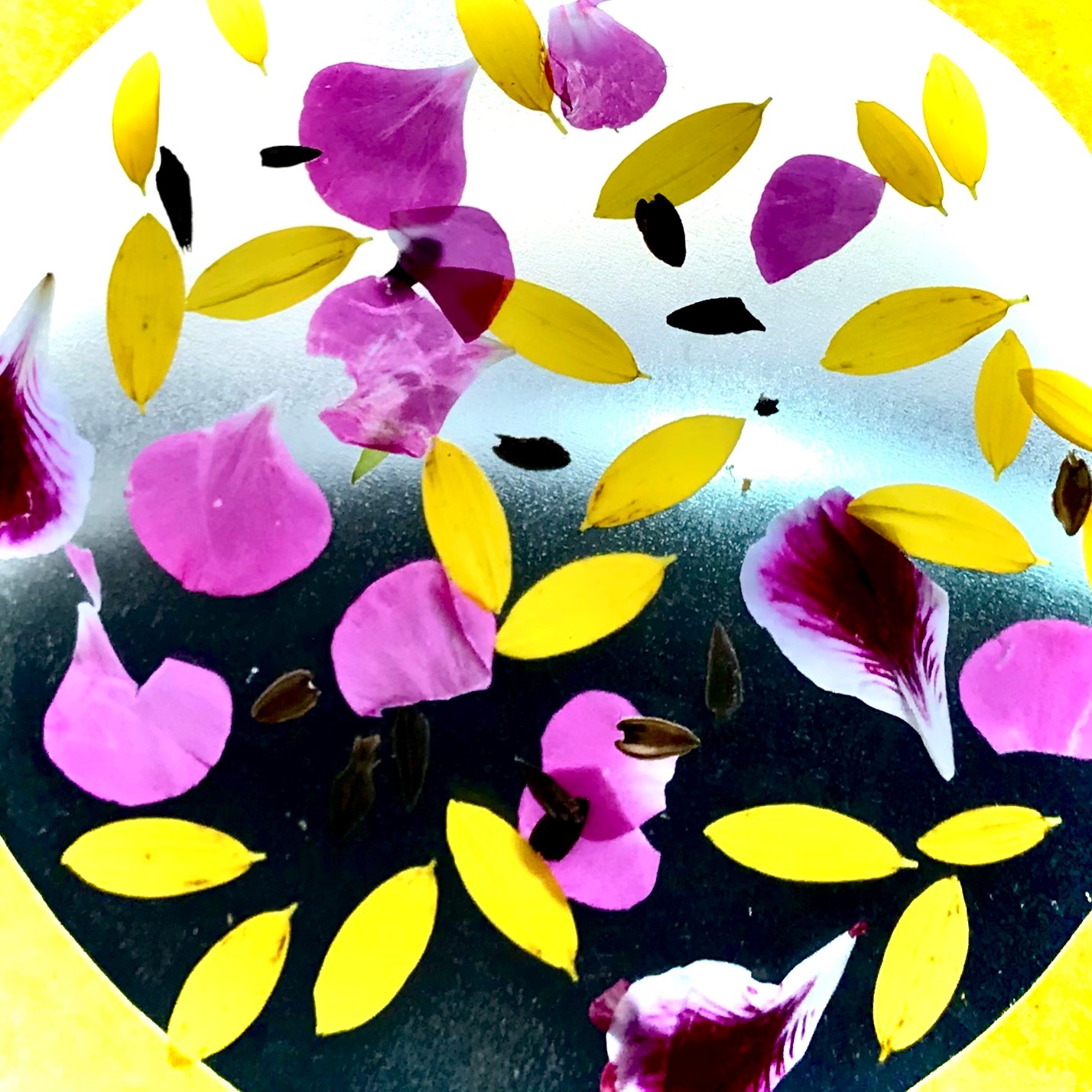 On Tuesday, we will immerse ourselves in the wonders of God's creation as we experiment and create with water.  We will sample different fruits and vegetables from God's good supply as we learn how God provides perfectly for all his creatures.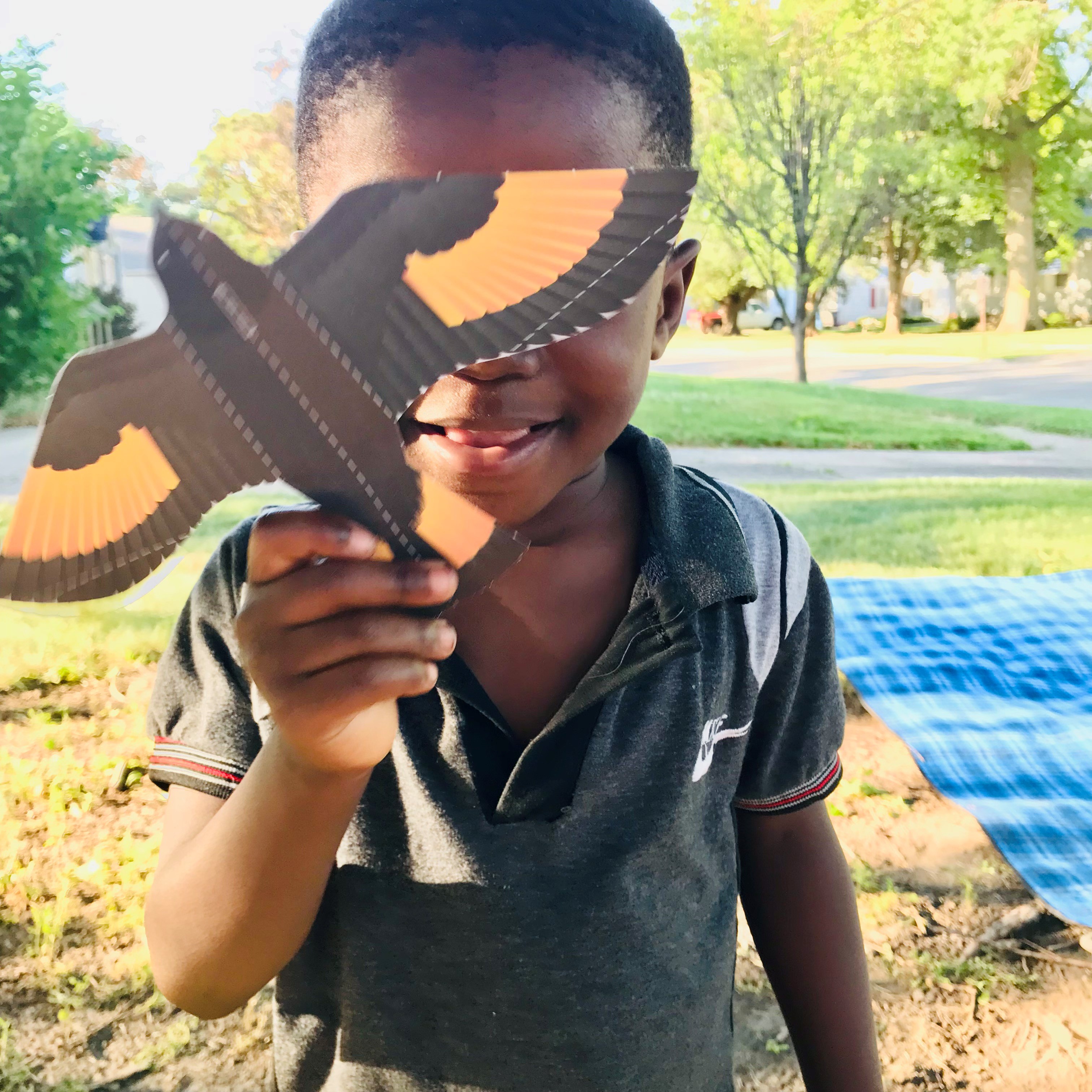 On Wednesday, we will consider the birds and all things that fly through the air.  We will be testing our sneaky skills as we attempt bird watching and then play some crazy games celebrating the diverse and amazing array of insects our planet holds.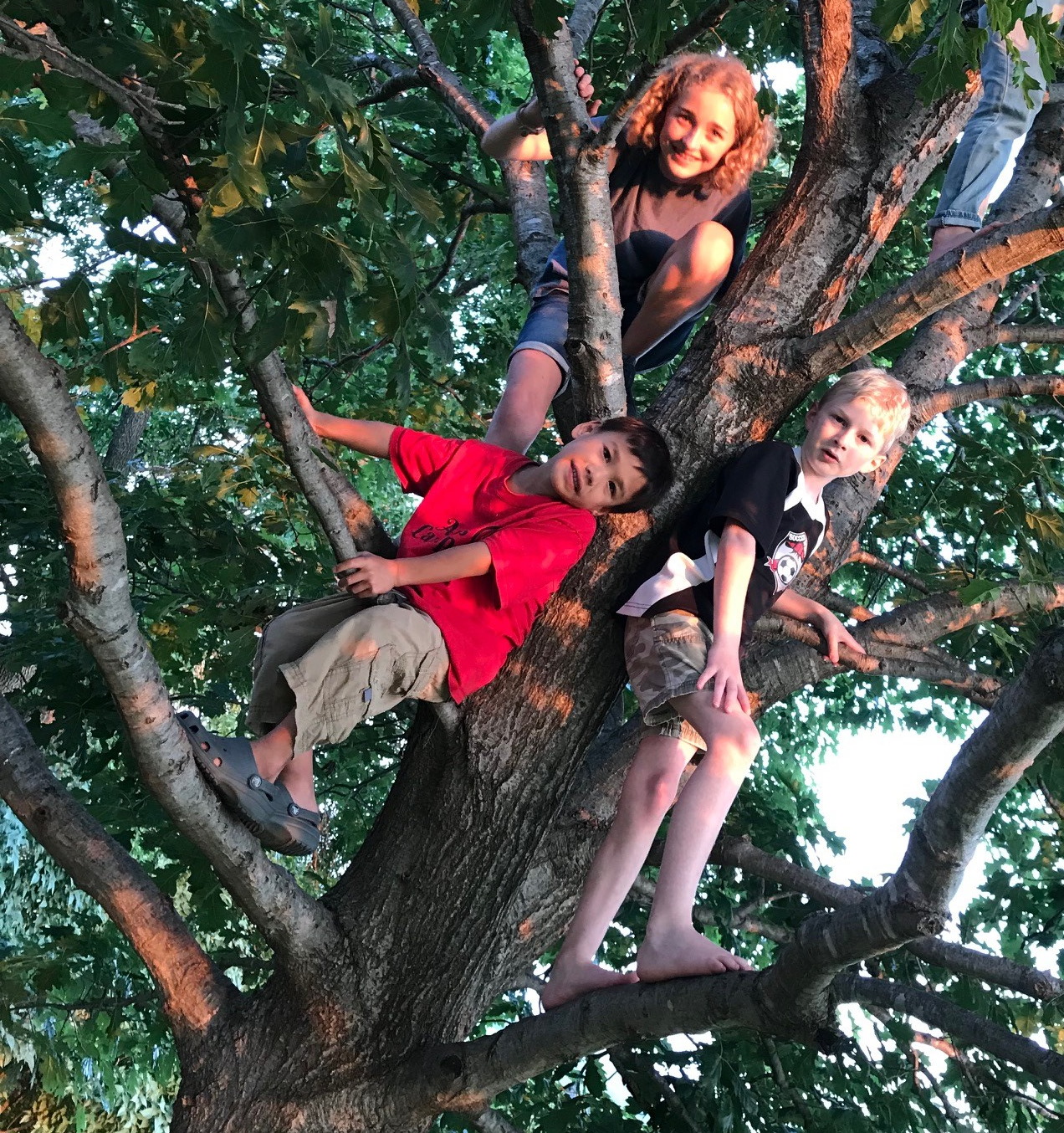 On Thursday, we will celebrate God's how God made and provides for his people!  We will be examining our fingerprints and all the things that make us unique and special. After we learn how God cares for his children, we will assemble care packages for each child to take home to give to someone in need.